Sustainability Trends That Are Here To Stay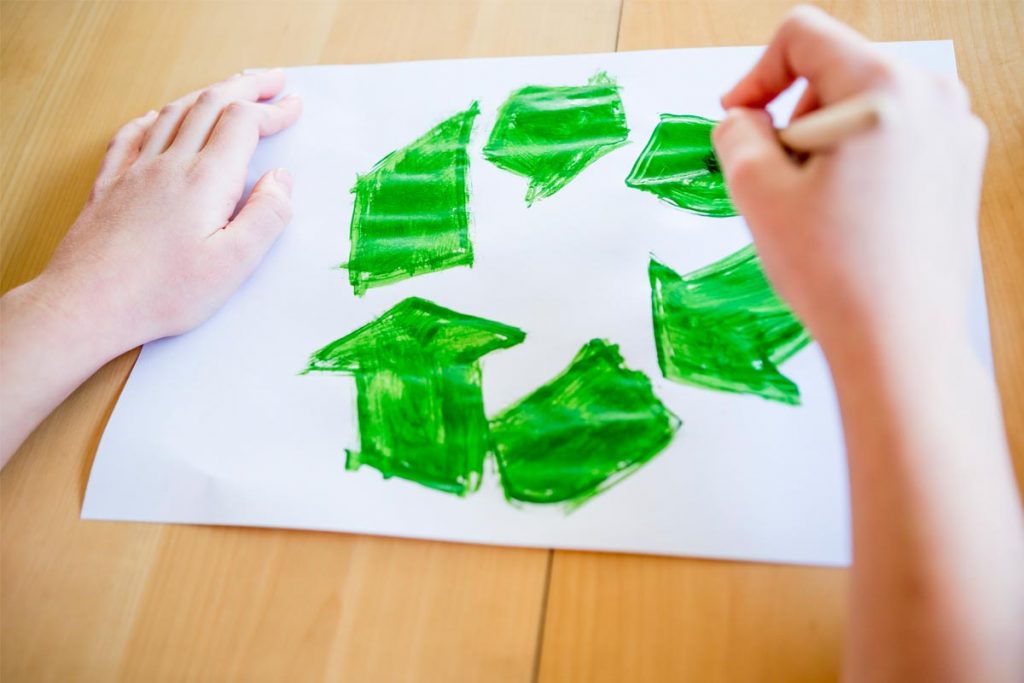 As more people are becoming aware of climate change, businesses are under scrutiny with the mounting pressure to stay on top of their sustainability game. This is driven by a combination of initiatives involving environmental, social, and governance (ESG) impacts, competitive pressure, and compliance with policies to continue exploring the implementation of new sustainability strategies as part of an organisation's business strategy.
So what can your business do to stay relevant? Here are a few sustainability trends your business can consider adopting that aren't going anywhere anytime soon:
 1. Work-from-home arrangement
Work-from-home or remote work used to be a way of employment reserved only for digital nomads. The recent pandemic has instead turned it into a necessity for businesses to continue operating as usual. As it turns out, this arrangement has not only been able to keep businesses afloat during difficult times but also positively impacted the environment.
With the reduced number of cars on the road and lower energy consumption in massive office buildings, greenhouse gas emissions and fossil fuel consumption had decreased significantly during the crucial months of lockdown. This has encouraged more environmentally conscious businesses to continue allowing their teams to work-from-home due to as it is one of the most efficient ways to reduce carbon footprint.
2. Sustainable products
Gen Z definitely has a way when it comes to setting trends. Unsurprisingly, sustainable products are on top of their list of what may continue to be in trend for years to come. With access to a vast amount of information at their fingertips, Gen Z inevitably has a heightened awareness of climate change and loss of biodiversity. In fact, many are compelled to fight climate change by joining environmental movements or simply opting for a more sustainable lifestyle, such as supporting brands that are committed to sustainability practices and producing sustainable products. As Gen Z make its way into the workforce, relevant businesses should not overlook their purchasing power.
3. Carbon offsetting will go mainstream
Put simply, carbon offsetting is funding projects that remove emissions that have been released into the atmosphere as a result of businesses running their daily operations or preventing emissions from being released at all. These projects include reforestation, afforestation, and even renewable energy projects. As more businesses become aware of the impacts their companies have on the environment, carbon offset projects will continue to grow and eventually become mainstream when it comes to owning a business. This allows businesses to run on a daily basis while doing their part to prevent or reduce their carbon footprint.
4. Renewable energy as an affordable alternative
It's a no-brainer that businesses are always looking to reduce expenses where they can. Energy is required to power a business, with fossil fuel being the cheaper alternative to fossil fuel compared to renewable energy. According to the IEA's Renewables 2020, solar power is now more affordable than coal, with wind and solar plants becoming cheaper by 70% and 89% respectively in the last ten years. Another cleaner source of energy is GasHub's Liquefied Natural Gas (LNG); it emits 30% less carbon dioxide compared to fuel and savings on your current town gas bill.
At GasHub, we aim to bring cleaner energy solutions to businesses with our LNG-centric gas distribution solution. From consultation and installation to maintenance and after-sales support, your business is in good hands with Singapore's leading Green Energy Enablers. To learn more about how GasHub can help your business, talk to us today!