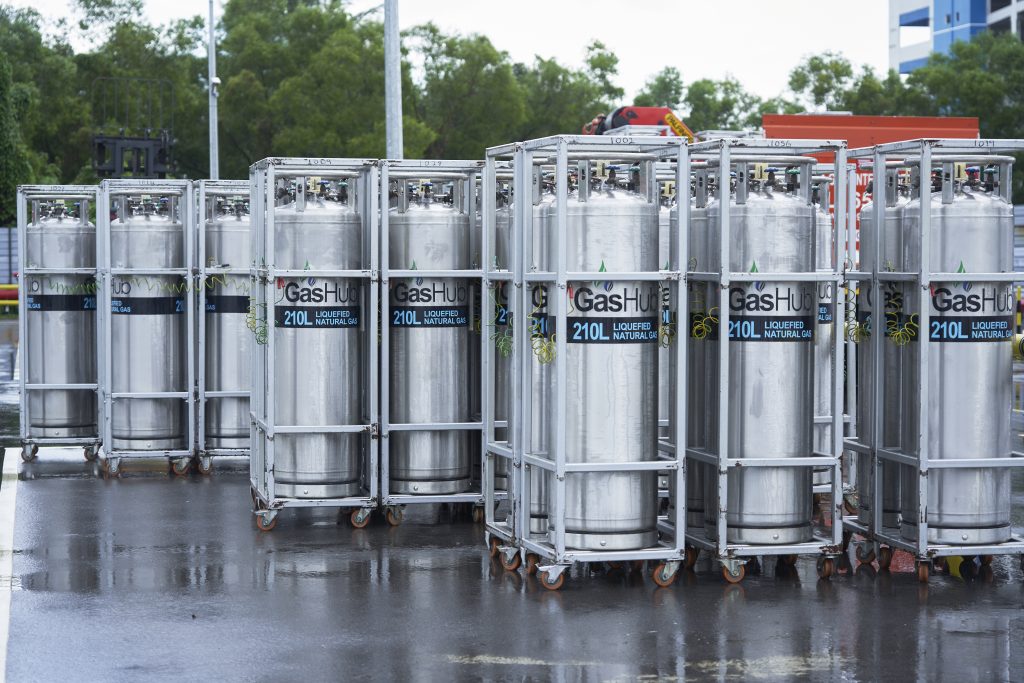 THE GREEN ENERGY ENABLER
About
THE GREEN ENERGY ENABLER
About
Established since 1991, GasHub is a leading gas player specialising in gas engineering and LNG centric gas distribution in Singapore. Gashub has since completed more than 3,000 projects for both the private sector and the Government.
Read Our Latest News
Blog
Have Questions? We are Here to Help You!
GasHub is among the world's leading renewable energy solutions provider.