Why Businesses Needs An Energy Intelligence System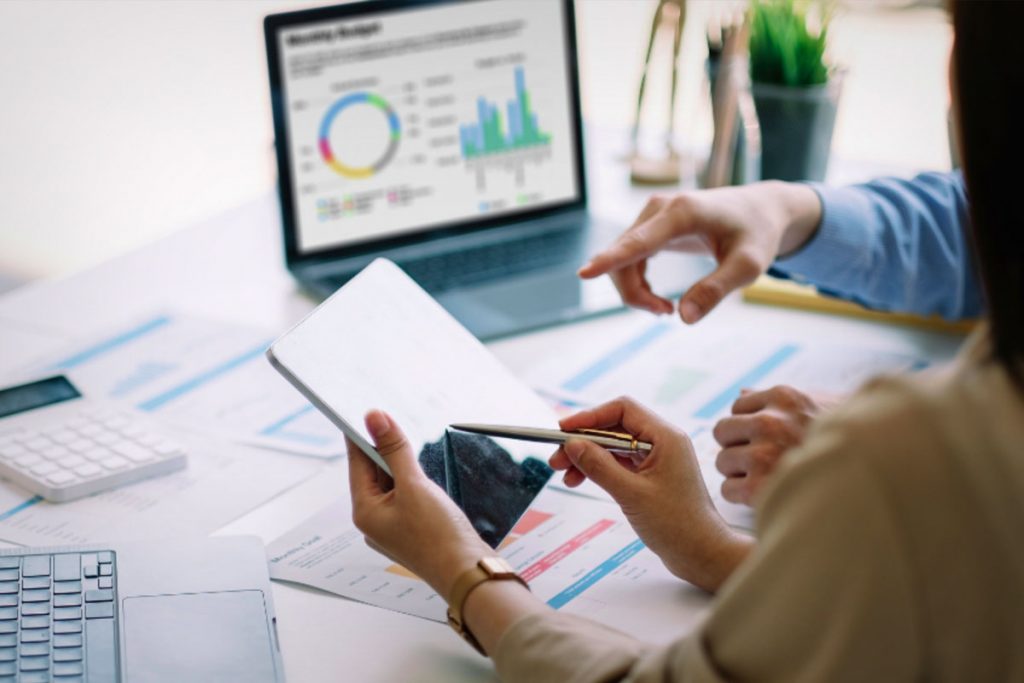 With technology and artificial intelligence steadily advancing, more businesses are taking advantage of the multitude of smart equipment and software systems to simplify and optimise their daily operations. Among them is the energy intelligence system.
It is an advanced analytical platform designed to give you the necessary data and knowledge on the ins and outs of your business. From delivery, usage, reliability, and benchmarking to resiliency and total costs of what it takes to run your business. This includes tracking electricity, natural gas, and water usage. With these information, your organisation will then be able to better budget for it.
This better view and understanding of what goes on in the back-end will allow you to act and make the best decisions to optimise your facility and its operations, while taking steps to save and conserve where possible.
Energy intelligence systems are in no way new in Singapore. Rolled out and spearheaded by Energy Marketing Authority (EMA) in 2010, it serves as a workable solution for Singapore's power system to enhance efficiency and resilience while deferring capital investments to meet future demands of consumers. This will also help businesses in Singapore to lower their energy costs and reduce carbon emissions.
Here are 4 benefits of integrating an energy intelligence system into your business:
1. Reduce energy consumption
Energy consumption can be reduced with the use of smart technology by up to 10%. This, in turn, can translate to significant financial savings and acts as a more efficient and effective approach to meeting green goals.
2. Improve building efficiency
Energy intelligence systems also provide data about how your facility is being used, enabling adjustments to be made accurately. With those insights and the right implementations or replacements, you can improve overall efficiency, boost productivity, and increase your business's bottom line.
3. Predictive maintenance
Maintenance costs for building equipment can be hefty, but regular maintenance is still more cost-effective than frequent replacement with poor handling and maintenance in the long run.
Buildings and facilities with energy intelligence systems have an advantage in foreseeing maintenance required. This allows detecting building performance and activating maintenance procedures prior to an alert. Having an outlook of how the building operates and is used will help with maintenance required at the right time.
4. Track real-time progress on sustainability goals
If your business has been seeking a more comprehensive way to track sustainability goals, an energy intelligence system provides you with the ability to track and report performance of energy projects and initiatives. This includes energy conservation measures, carbon reduction initiatives, conversion of fuel, and more.
Moreover, these smart systems can produce custom, tailored key insights based on your facility's needs. Whether it be to present reports to the higher-ups or to track and tweak the progress and performance of your sustainability goals, guesswork is no longer in the equation.
Energy intelligence systems can be a relevant entity for a variety of industries that need to keep up with strict energy and water budgets, equipment, assets, or even numerous facilities and buildings. This can range from the private sector to the government. At GasHub, sustainability is our utmost priority. As the leading gas player in Singapore, we specialise in LNG-centric gas distribution and engineering. Our solution enables a path toward a cleaner and greener environment and helps businesses reduce energy costs and carbon emissions while increasing profit. To learn more about how GasHub can help your business, talk to us today!