How Renewable Energy Certificates (REC) Help Businesses in Singapore Achieve Their Sustainability Goals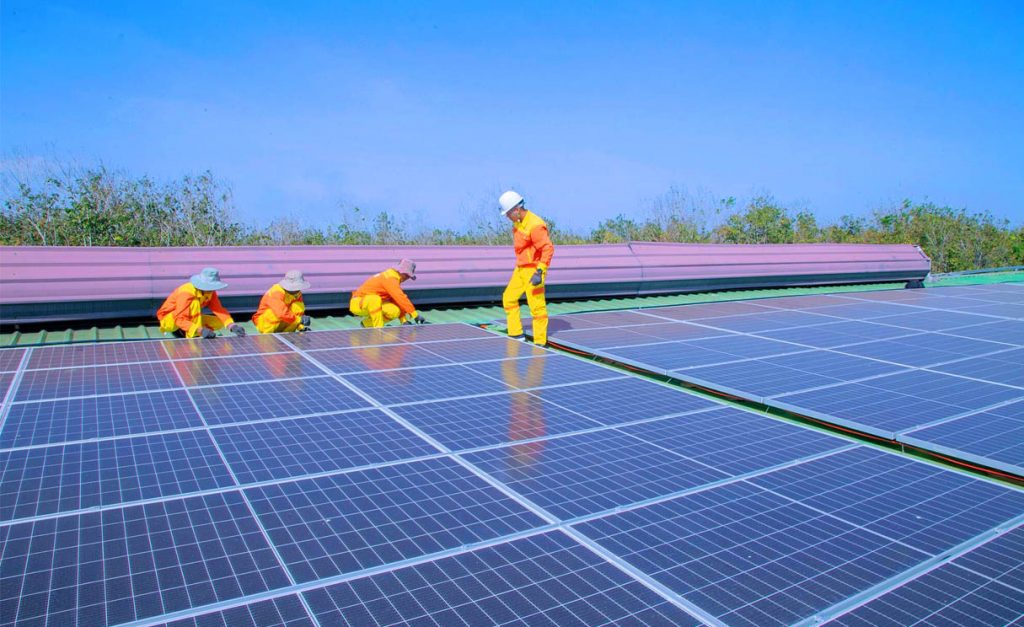 Singaporeans are known for jumping on to the latest trends. This includes their increased awareness of sustainability and understanding the environmental impacts from our daily routine. Likewise, businesses in Singapore are moving towards more eco-friendly initiatives to achieve energy efficiency and sustainability.
The possibility of the driving demand for renewable energy solutions may have stemmed from consumers taking an interest in the matter of climate change and environmental sustainability.
So, what can businesses do to make sure they are achieving their sustainability goals?  A business can do this by having an Energy Optimisation Strategy and installing an Energy Intelligence System, but especially switching to agreener source of energy such as Liquefied Natural Gas (LNG). Something that to take note of here is that  fossil fuel based LNG are not considered renewable energy as carbon is the main element. Renewable Energy Certificates (RECs) is another solution towards this endeavour.
 What are  Renewable Energy Certificates (RECs) ?
Put simply, Renewable Energy Certificates (RECs) are tradable green energy attributes that represent units of electricity that has been generated from renewable energy. One megawatt-hour (MWh) of electricity is represented by one certificate that was generated from a renewable energy source and delivered to a regional grid.
Facilities which comply with and are registered under standards that are internationally recognised, such as the I-REC standard, are eligible to be issued RECs for every unit generated. RECs may be utilised by companies or individuals to achieve sustainability goals when it comes to purchased electricity, and to embody the environmental attributes associated with renewable energy.
As recently as 2021, Energy Authority Market has stated that Singapore plans to launch standardised guidelines for renewable energy certificates as part of its efforts to decarbonise its power sector, and eventually develop a regional grid. RECs are a common means and solution for energy users, both businesses and individuals, to fulfil sustainability goals and commitments.
In order to facilitate the consistency of the transaction and management of RECs, a new Singapore Standard (SS) 673: Code of Practice for Renewable Energy Certificates (RECs) has been launched under the Singapore Standards Council and Enterprise, National Environment Agency and Energy Authority Market.
Benefits of RECs
RECs can benefit in numerous ways. It can help your business achieve emission goals, and promote commitment to renewable energy by encouraging it on a broader scale, among others. With the increasing demand for RECs, more renewable energy must be generated, and this can in turn lower the demand for fossil fuel.
More benefits of RECs:
Reduce your business's carbon footprint
Support the renewable energy market
The ability to choose exactly where you buy renewable energy from
Promote your business's commitment to renewable energy
Use renewable sources of energy without installing costly facilities such as solar panels
Build strong relationships with the community and your consumers, and encouraging renewable energy use
GasHub's utmost priority is sustainability, and as the leading gas player in Singapore, we specialise in LNG-centric gas supply and technology solutions. Our solutions enable paths toward a cleaner and greener environment, helping businesses reduce energy costs and carbon emissions while increasing profit. To learn more about how GasHub can help your business, talk to us today!