The simplest fossil fuel that is easy for transportation.
SAfe energy
LNG is a clear, colourless and non-toxic liquid which forms when natural gas is cooled to -162ºC (-260ºF). The cooling process shrinks the volume of the gas 600 times, making it easier and safer to store and ship. In its liquid state, LNG will not ignite. .
Applicable Industries
industries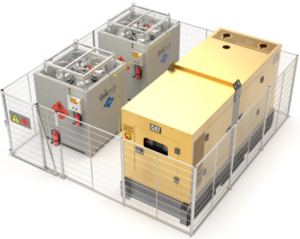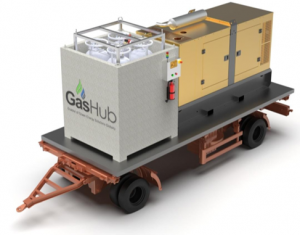 GasHub Utility (GHU) has identified an opportunity to increase the use of natural gas to commercial and industrial customers in Singapore through a small-scale LNG distribution system.

GasHub can supply and project manage the deployment of CoGen or TriGen system for customers who require heat, electricity and cooling applications.
LPG vs LNG vs Town Gas
Compare
 All functions including supply chain, value chain, project scheduling, manufacturing, services and spares, technology, R&D, etc. are integrated to give a complete solutions package.