Impacts of Climate Change on Businesses in Singapore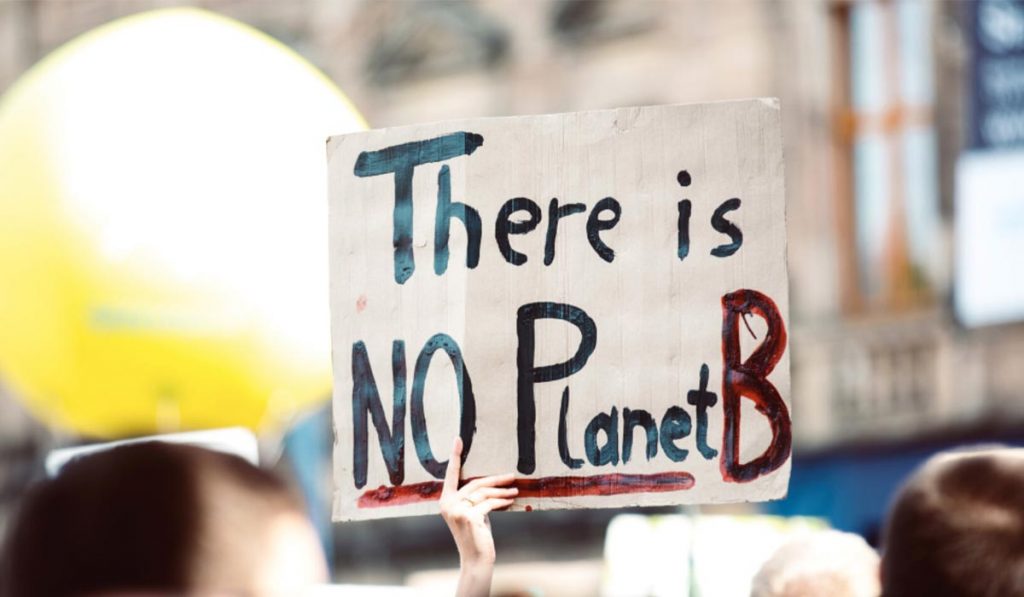 Singaporeans are no strangers to year-round warm weather, but we are not shielded from the impending impacts of climate change that is the cause of recently increased temperatures. According to the National Climate Change Secretariat, reports from 1980 to 2020 have shown an increase in annual mean temperature from 26.9℃ to 28.0℃.
Climate change raises concerns in numerous areas such as:
rising sea levels;
difficulty in water resource management;
effects on biodiversity and greenery;
effects on public health;
urban heat island effect;
and food security.
Despite the Singapore government's best efforts to reduce emissions from as early as 1970 by establishing the Anti-Pollution Unit to tackle air pollution, Singapore's constraints as a small, highly urbanized city-state with a population of over 5 million have made all endeavors following this a challenge.
How Bad Can It Be?
Climate change doesn't just affect the public but businesses in Singapore as well. Business activities in Singapore can be severely affected by the occurrence of irregular, but frequent weather extremes, leading to disruptions of business supply chains and volatile food prices as more than 90% of food resources in Singapore are imported.
More regulators, banks, financial institutions, and institutional investors in Singapore are taking the initiative to establish practices through internal systems and operational frameworks to identify, set timelines for improvements, and tighten controls for carbon-intensive industries as part of the global consensus in the "change of climate."
According to Business Times, businesses that are not willing to improve their carbon footprint will eventually be renounced by financial institutions and private equity. These businesses may also be avoided by regulators of financial and capital markets.
Besides, the most obvious shift is in the mindset of retail investors, notably in their preferences to invest in sustainable and eco-conscious public-listed businesses. This can heavily impact businesses in Singapore that are not on board with the global Environmental, Social, and Governance (ESG) movement.
Ways To Reduce The Impact
Senior Minister and Coordinating Minister for National Security, Teo Chee Hean, spoke at the most recent Ecosperity Week. He highlighted, "To remain competitive in the long term, businesses will need to incorporate decarbonisation and climate risks into their strategies.
He spoke directly about the impact climate change will have on businesses, especially when it comes to disruptions of operating models and supply chains.
Companies looking to avoid the risk of being written off by financial regulators and investors or even potentially losing customers can consider switching to a cleaner source of energy such as GasHub's Liquefied Natural Gas (LNG) to power their businesses.
LNG is a colourless and non-toxic liquid natural gas. When cooled to -162℃, it shrinks by 600 times and will not ignite below 540℃. It emits almost no environmentally-damaging sulphur dioxide, 30% less carbon dioxide as compared to fuel, and 45% less compared to coal. Not to mention, it also has a proven twofold reduction in nitrogen oxide emissions. LNG vaporises, leaving no ground or water residue, and is harmless to aquatic life and waterways.
At GasHub, sustainability is our utmost priority. As the leading gas player in Singapore, we specialise in LNG-centric gas distribution and engineering. Our solution enables a path toward a cleaner and greener environment and helps businesses reduce energy costs and carbon emissions while increasing profit. To learn more about how GasHub can help your business, talk to us today!