Grow Your Business with a Sustainability Agenda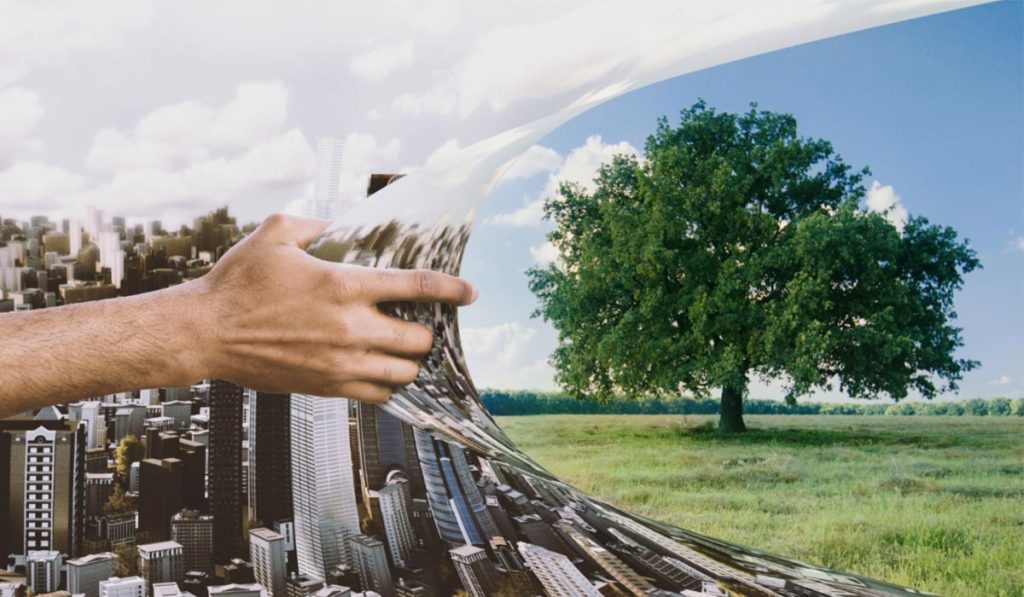 Whether you're a small business or a large organisation, we can all do our part to be more conscious of our business decisions. While there is no international standard to benchmark a sustainable economy, according to the Economist Intelligence Unit, Singapore fell short with only a 'B' grade when it came to sustainability in areas such as decarbonization, environmental stewardship, and labor conditions.
Even with the Singapore Green Plan 2030 and the government hiking carbon taxes, businesses in Singapore can take action with a sustainability agenda.
What is a Sustainability Agenda?  
Simply put, it is a plan set in place by a business to achieve goals around financial, social, and environmental sustainability. The agenda should be in the best interest of the environment, consumers, and the business. As a matter of fact, a sustainable business can be both environmentally friendly and profitable.
Decreasing your business's negative impacts on the environment can be profitable, and numerous companies worldwide have been shown to generate USD 1 billion a year in revenue. Small businesses can also incorporate sustainable practices into their long-term goals and get a head start with a sustainability agenda.
Steps to Develop a Sustainability Agenda
Here are four easy steps your business can follow to develop a sustainability agenda that will yield positive results for both the environment and your bottom line.
1. Assess Your Business 
It's time to assess your business for areas of improvement. Sometimes, to increase revenue and profit, it's good practice to do regular audits. Is your business aligned with the Singapore government's sustainable development agenda? When was the last time your business checked compliance?
Keeping abreast of global issues such as global warming and energy crises can offer insights into your business on this front, allowing you the opportunity to close the gap.
2.  Seek Opportunities and Innovate
A successful sustainable business identifies opportunities to improve and innovate. Inspect your business and seek opportunities for enhancements. Once these opportunities are spotted, work towards creating innovative solutions with sustainability in minds such as reducing carbon footprint and energy consumption.
3. Create a Vision
Your business's vision for sustainability should be what makes it tick. Choose a cause as the driving passion of your efforts, create a clear vision for each division or department, and be specific about your business's sustainability model. With all of these in place, your organisation, top to bottom, can strive towards this shared vision.
 4.  Implementation
Once you're all set, it's time to execute your plans. Clearly communicate your company's new sustainability agenda to your employees. The collective effort of a team will ensure the successful implementation of these new initiatives. Policies can be set in place for specific departments or divisions to make the transition easier in this new direction.
At GasHub, sustainability is our utmost priority. As a leading gas player in Singapore, we specialise in LNG-centric gas supply and technology solutions. Our solutions enable paths toward a cleaner and greener environment and help businesses reduce energy costs and carbon emissions while increasing profit. To learn more about how GasHub can help your business, talk to us today!