How You Can Create a Sustainable Energy Strategy for Your Business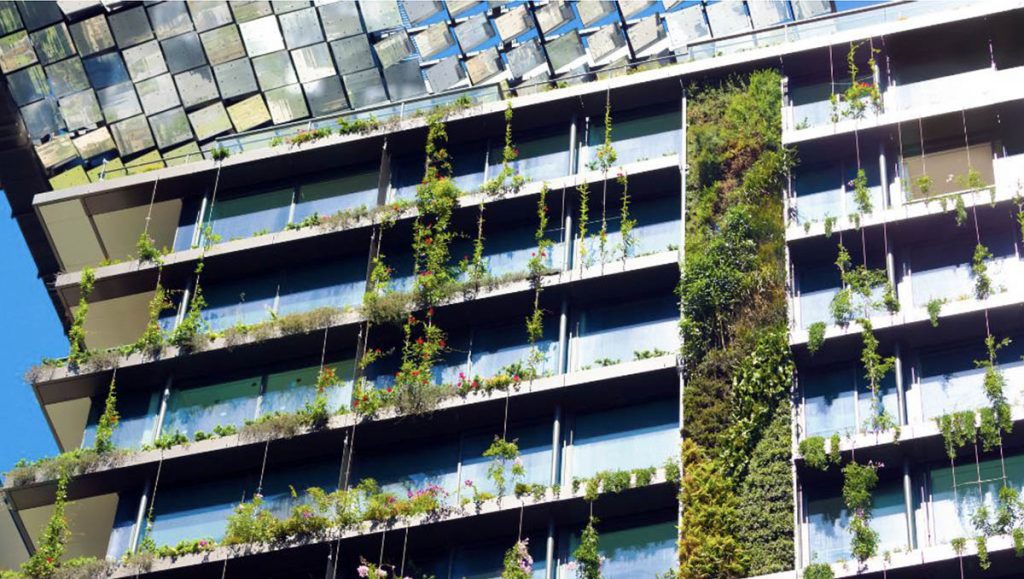 In October 2021, Singapore announced plans for 30% of its energy to come from low-carbon sources by 2035. According to the Energy Authority Market, Singapore has slowly moved from oil to natural gas in the last 50 years in its efforts to generate cleaner energy. Due to economic development, demand for energy continues to rise year on year.
However, what exactly is cleaner energy? The terms green energy, clean energy, renewable energy, and sustainable energy are often used interchangeably, but they each actually have distinct meanings. For instance, green energy refers to energy generated from natural resources, while clean energy refers to energy with zero emissions of pollutants into the air.
Having a sustainable energy strategy for your business not only reduces the environmental impacts of your operations, but could also increase the profitability of your business. Below are 4 steps you can take to build a sustainable energy strategy for your business today:
4 Steps to Create a Sustainable Energy Strategy for Your Business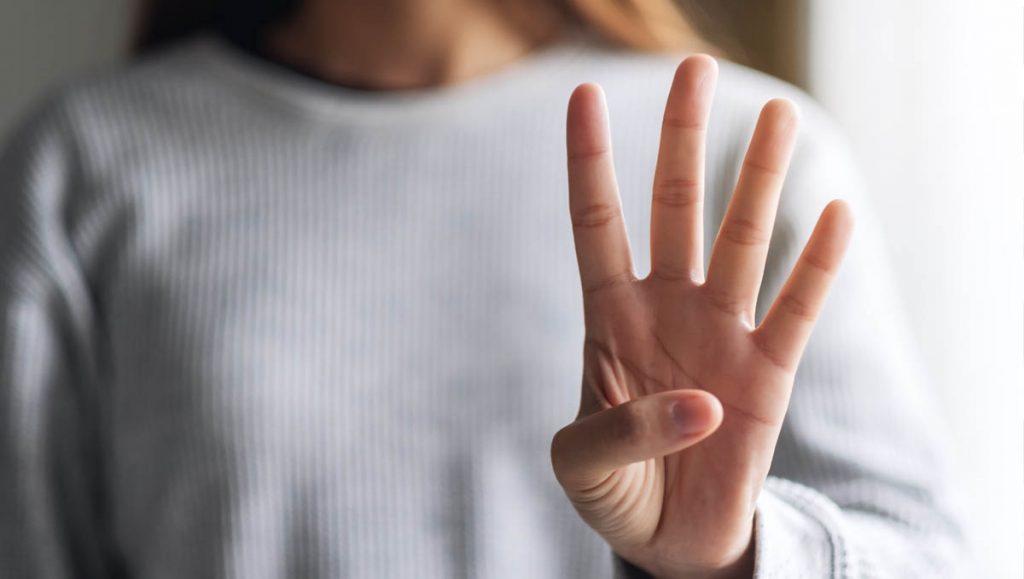 1. Understanding Your Business's Energy Needs
Taking account of your business's energy needs and how much power it is consuming is a great first step to creating an energy strategy. This step is especially important if you do plan to expand your company in the future so that you will be able to accurately gauge how much power is needed moving forward. To reduce your carbon footprint, assessing where your energy source comes from will help you better evaluate the environmental impacts of your business.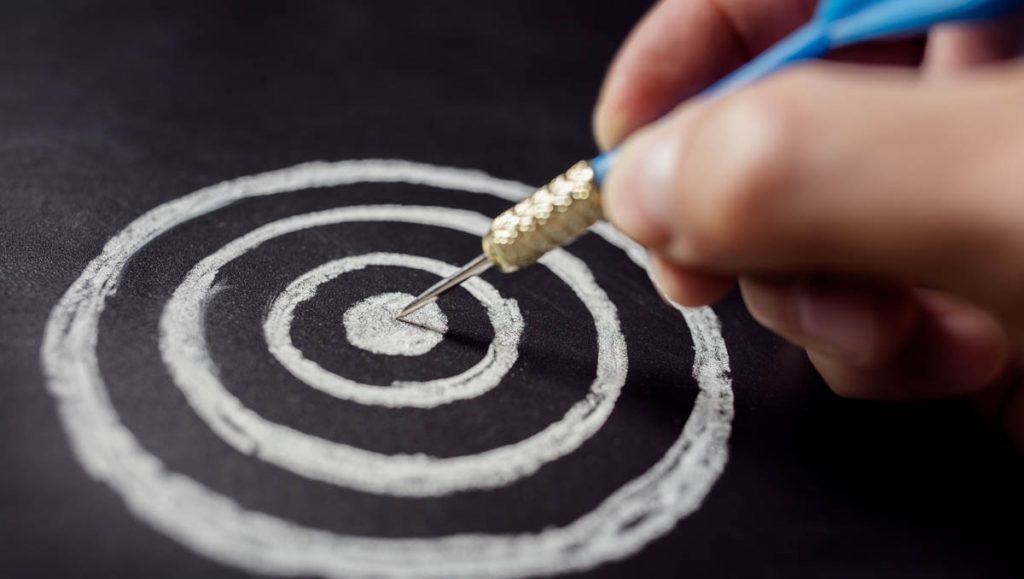 2. Setting Sustainable Energy Targets
Now that you know how much energy your business is using, it is time to implement that data to set some targets. These targets should not only benefit your business's short- and long-term goals but also align with the mission of becoming a carbon-positive business as a whole. It does not matter if your targets extend out to five, ten years, or decades into the future, as long as they are realistic and your business can work on achieving them.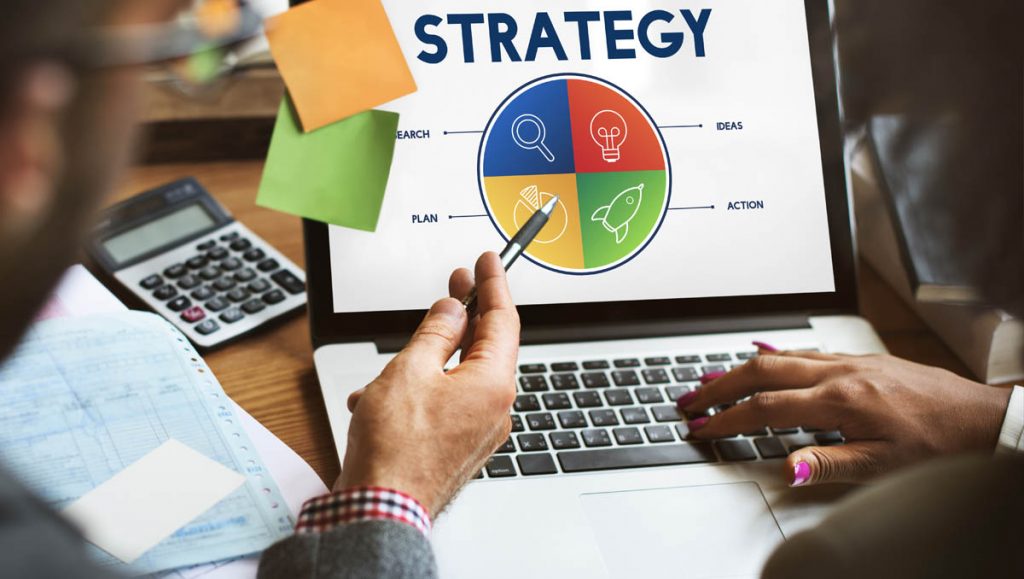 3. Have a Plan for Sustainable Energy Targets
How can you meet your targets without first having a plan? An essential part of moving towards a greener business is by planning out your budget, risks, and costs of certain changes, and even changes in your company policy to accommodate a sustainable work environment. With a good plan in place, your team will be able to better see how things are progressing or what changes are needed for further improvements.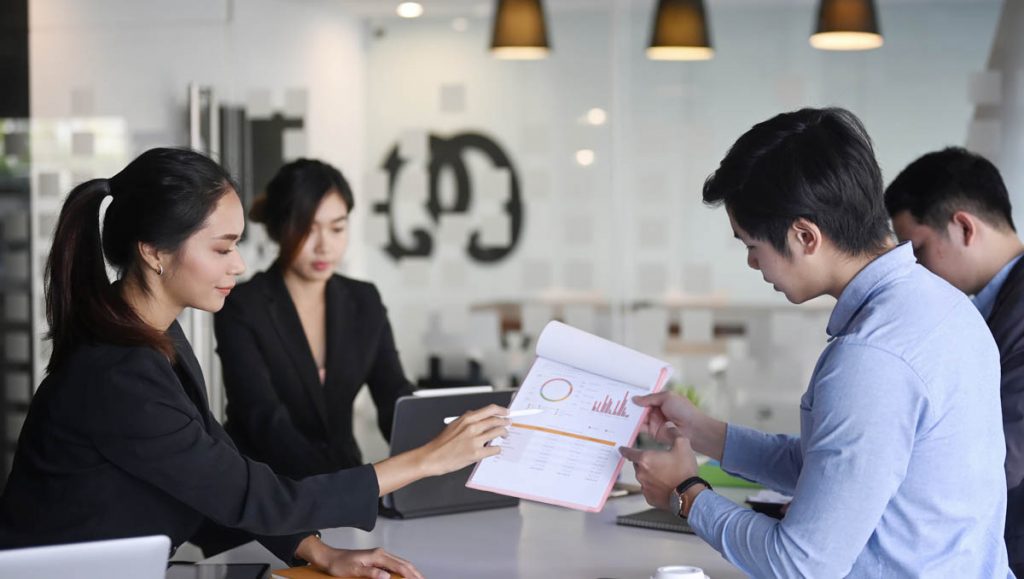 4. Assess Results
With your plan in motion, have you been documenting the progress you have made? What results has your business yielded from the changes you have made? If certain things in your plan have not worked out, how are you addressing them? Comparing your results to your targets is a great way to evaluate the effectiveness of the changes you have implemented. Each business varies in its goals and ways of operation, so it should come as no surprise if certain implementations do not work out at the start. In the grand scheme of things, the end goal is to create, execute, test, and update your sustainable energy strategy for better results.
A sustainable energy strategy is only effective when a business can identify issues at hand, resolve them, and yield the right results. This, in turn, helps create a better future for the company as well as the future generations of Singapore. Include GasHub as part of your sustainable energy strategy to lower carbon emissions whilst increasing profit.
Known as the Green Energy Enablers in Singapore, GasHub is a leading renewable energy solutions provider specialising in LNG-centric gas distribution. Gashub's solutions can potentially provide 30% less carbon emission and greater savings off your current town gas bill. To learn more about how GasHub can help your business, talk to us today!