How Manufacturers in Singapore Can Reduce Industrial Energy Costs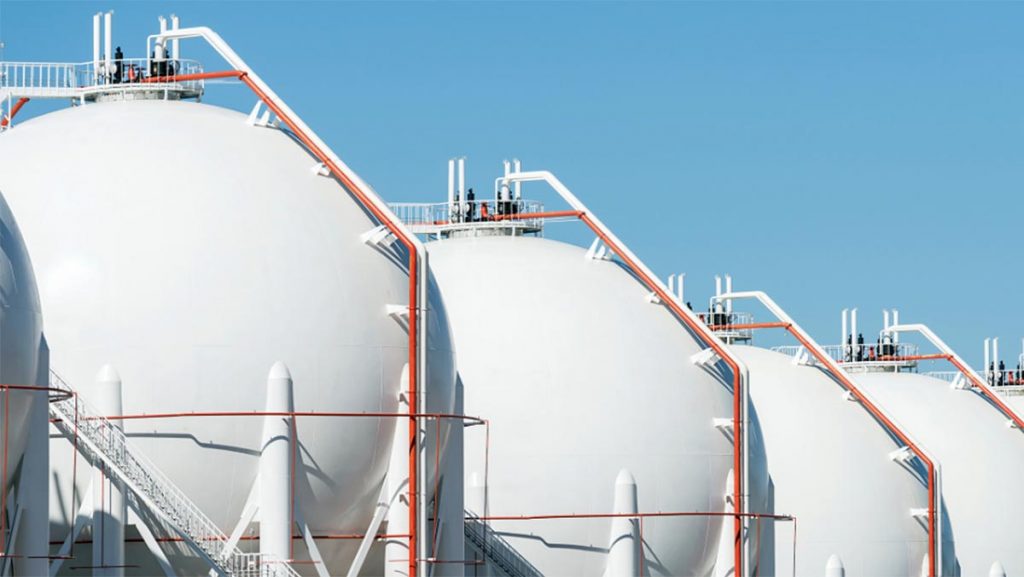 According to Energy Market Authority, the largest consumer of energy in Singapore is the Industrial sector at 41.3% with natural gas as the main source of energy at 90.3%, consuming a total of 21.0 TWh in 2020. In the first half of 2021, the total energy consumption is 10.8 TWh.
Should this trend continue to rise, Singapore's Industrial sector will see a growth of up to 2% each year. A report from the Ministry of Trade and Industry stated that manufacturers in Singapore saw an increase in energy costs in 2021, and is likely going to continue to rise from 2022 onwards.
With these numbers in mind, is your manufacturing facility taking the right steps to be more energy- and cost-efficient? Here are 5 ways your industrial business can save on energy consumption and cost.
5 Ways to Save On Energy Costs for Manufacturers in Singapore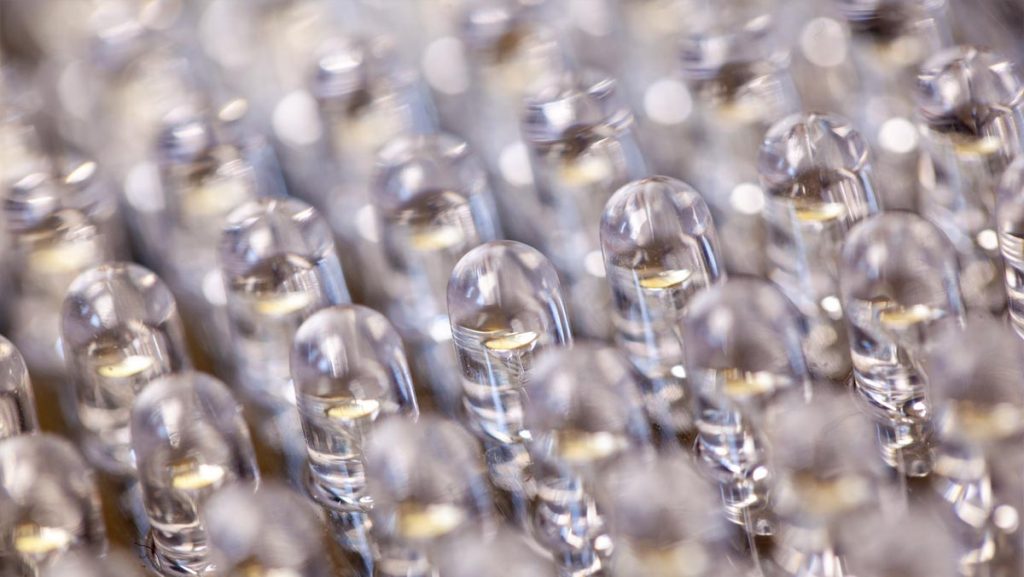 1. Switch to Energy-Efficient Lighting
Aside from best practices such as turning off lights when not in use or removing lights in areas that are not necessary, consider switching to energy-efficient lighting such as Light-Emitting Diodes (LEDs). This form of lighting technology is the most energy-efficient, using 90% less energy compared to traditional incandescent and High-Intensity Discharge (HID) lighting.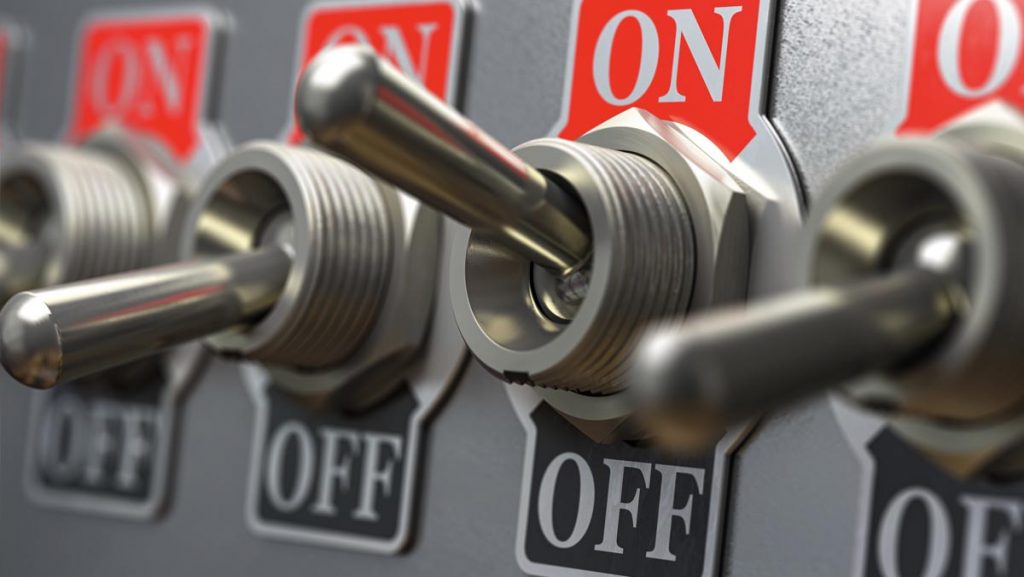 2. Power Down your Equipment
Something that can easily be overlooked is shutting down equipment or basic office essentials such as computers and printers. Encouraging employees to be aware of the power mode of all equipment in the facility is another way businesses can lower energy consumption and utility bills. If a total power shutdown in your facility is not feasible, GasHub offers efficient and cost-saving solutions with clean energy to help reduce your overall energy cost and carbon footprint.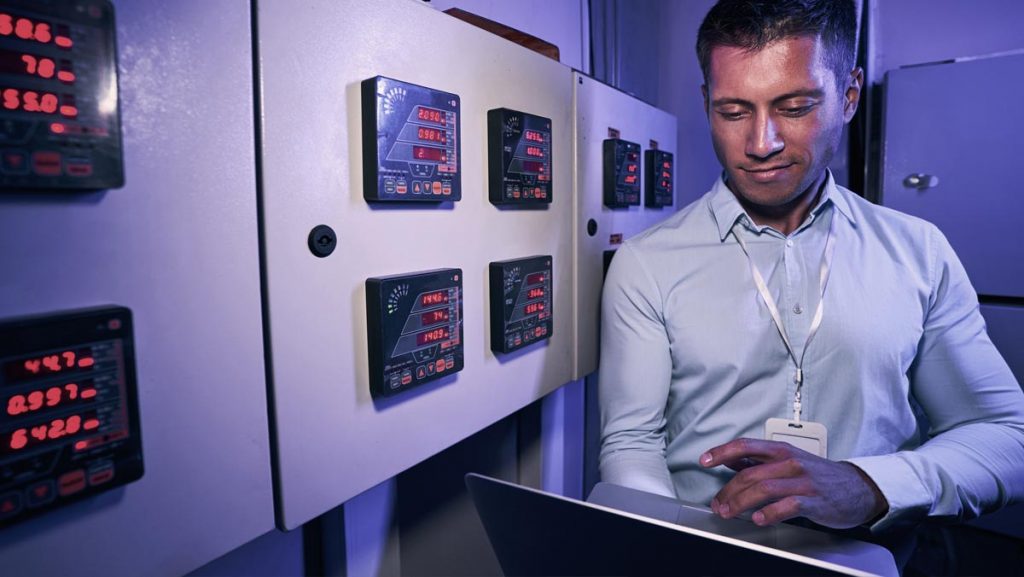 3. Conduct Regular Energy Audits
Energy audits by a professional can help to quantify how much energy each department is consuming in your facility by identifying peak consumption times throughout the day. It is recommended for energy audits to be performed by an energy specialist, but this is also doable, in-house, with the use of an energy audit guidebook by your facility experts. Through these audits, you will be able to make informed decisions on the best energy-efficient upgrades for your facility moving forward.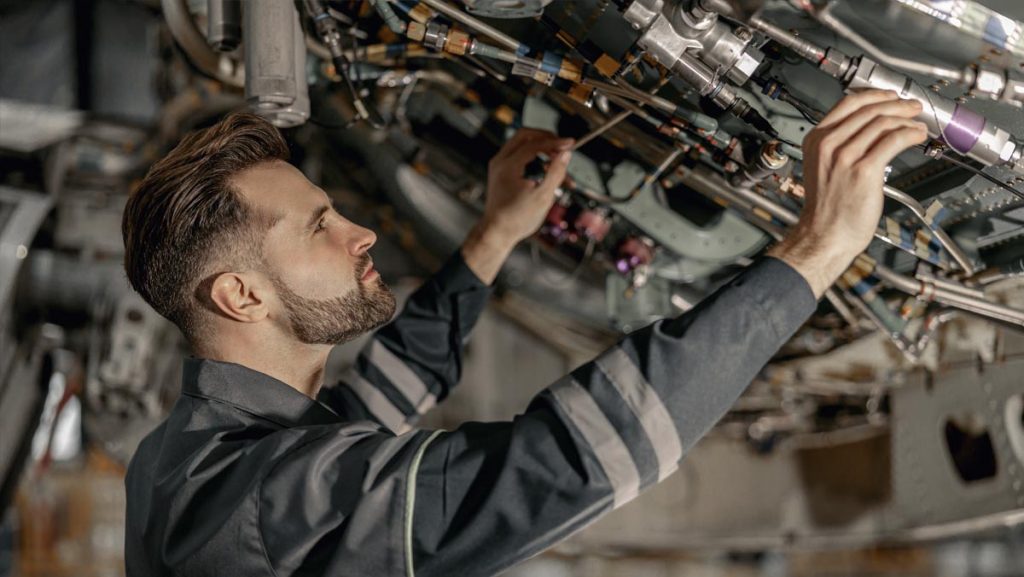 4. Proactive Maintenance Strategy
Just like regular servicing of vehicles, equipment maintenance is vital for a smooth business operation. Equipment upgrades are not always necessary, and in that case, taking good care, along with regular maintenance of your equipment can help your business save costs and energy too. Poorly maintained equipment, on the contrary, may sometimes consume more energy to function, and they generally do not perform at their maximum efficiency.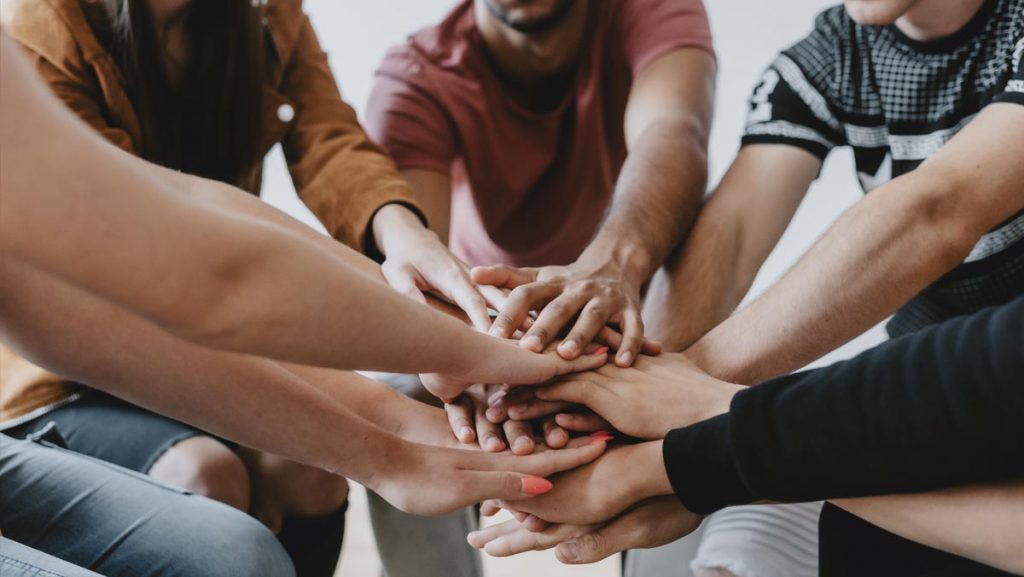 5. Get Everyone Involved
The combined efforts of employees will benefit businesses looking to reduce their energy bills. As a business owner or facility manager, you can frequently emphasise the importance of savvy energy usage in the workplace, and let your employees know that the money saved will be utilised for equipment upgrades to simplify their jobs and increase productivity. As a bonus, reward your employees for joining in this effort.
At GasHub, sustainability is our utmost priority. As the leading gas player in Singapore, we specialise in LNG-centric gas distribution and gas engineering. Our solution not only enables a path toward a cleaner and greener environment, but it also helps businesses to reduce energy costs and carbon emissions while increasing profit. To learn more about how GasHub can help your business, talk to us today!