5 Reasons for Businesses in Singapore to Switch to Carbon-Neutral LNG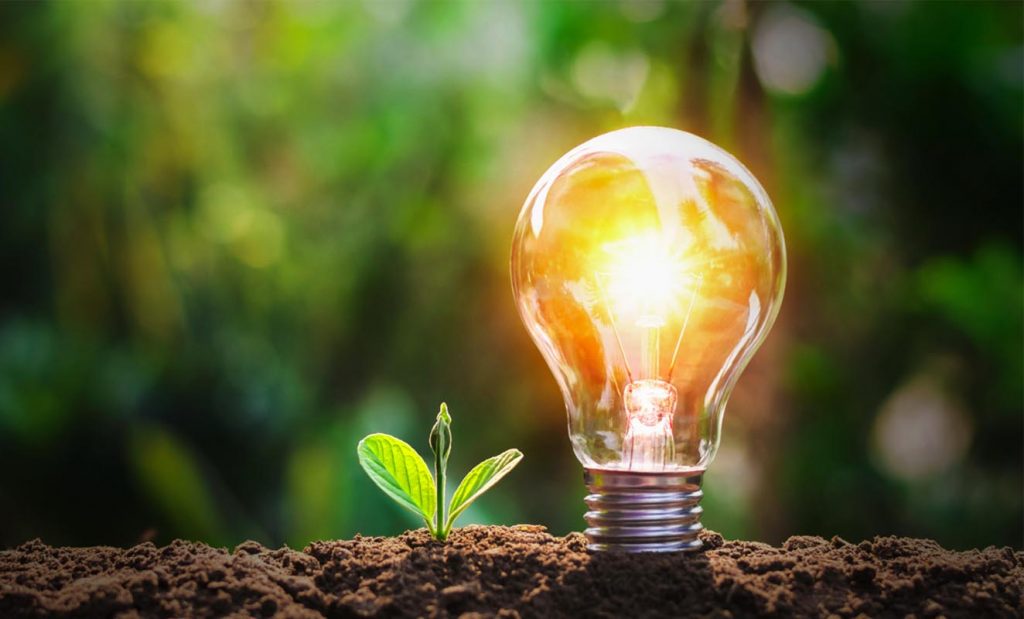 As we've explained in our previous article, Liquefied Natural Gas (LNG) is a natural gas source that boast to reduce carbon emissions by up to 30% and is a great alternative source of energy for Singapore.
What exactly is Carbon-Neutral LNG?
To put it simply, carbon neutral means that the emissions produced from fueling your business in Singapore with natural gas are balanced by carbon offset projects. It refers to the purchase of carbon credits in order to offset emissions that are produced from LNG supply chains. These carbon credits are used to fund various offset projects such as reforestation, afforestation, and even renewable energy projects. Some of these projects can directly benefit the environment, such as removing carbon from the atmosphere through reforestation and afforestation.
Why Your Business Should Switch to Carbon-Neutral LNG
So why has the rest of the world been considering the switch to LNG? Here are the top 3 benefits of LNG that you should know if energy costs and sustainability are your business's top concerns:
1. Reduces Carbon Footprint
Your business can be a part of a growing movement in Singapore to reduce its carbon footprint. While LNG still emits up to 70% CO2 compared to hydrocarbon fuel, it has almost no environmentally-damaging Sulphur dioxide emissions and releases 45% less carbon dioxide than coal. There is also a twofold reduction in nitrogen oxide emissions.
2. Reduces Industrial Energy Costs
This reason is almost a no-brainer if you have a business in Singapore. You will be able to run daily operations and focus on increasing profits by simply switching to a greener alternative for your source of energy. GasHub's LNG solution offers you greater savings at 20% off your current Town Gas or LPG bill. By saving on your energy bill, your business will be able to invest in upgrading equipment or other solutions for a more efficient workflow.
3. Versatile & Reliable Source of Energy
Businesses who have already jumped on the bandwagon of this cost-effective source of energy will know that LNG is extremely versatile. It can be easily transported to users that are either far away from the source of natural gas or do not have access to the natural gas pipe network. LNG, when reverted to its gaseous state, has many uses as a fuel for heating, power generation and industrial processes. With an abundantly proven reserve of natural gas, it is safe to say that LNG will be able to reliably last for more than 200 years.
4. Safe for Everyday Use
LNG is a safe alternative source of energy with narrow flammability limits which only combusts in air-to-fuel proportions of 5-14%. Auto-ignition is also only possible at approximately 540℃. Thus, LNG is a great solution to be used by industrial manufacturers, hotels and restaurants, transportation, and even heating, cooling and cooking at home.
5. Clean Source of Energy
When cooled to -162℃, LNG shrinks in volume 600 times which then forms into a clear, colourless, odourless, non-toxic, and non-corrosive liquid. In this state, it vaporizes and leaves no ground or water residue, making it safe for the environment as it will not harm Singapore's aquatic life or damage waterways. LNG will also not ignite, which makes it easier and safer to transport and store.
Although carbon-neutral LNG and the offset projects do prevent a rise in emissions, it is a step in the right direction for businesses in Singapore who are looking for a more sustainable source of energy to power their daily operations.
GasHub provides solutions for many industries in Singapore. If you are looking for efficient and cost-effective cleaner energy, GasHub can help reduce your energy costs and lower your carbon emissions while increasing profit. To learn more about GasHub can help your business, talk to us today!