Enabler of Green Energy Solutions Globally

GasHub Business Units
             

At a glance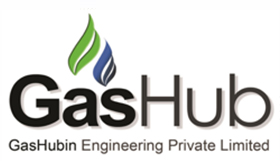 GASHUBIN ENGINEERING PRIVATE LIMITED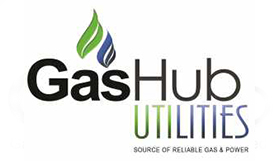 GASHUBUNITED UTILITY PRIVATE LIMITED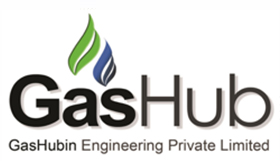 GASHUBIN ENGINEERING PRIVATE LIMITED
A gas-energy provider for commercial and residential users. The company has a long history and deep expertise in commercial gas systems, providing consultation, design, construction and installation services for residential, commercial and industrial clients across Singapore. The division is evolving to become a fully-integrated energy provider in Singapore, in line with the Singapore Government's push to convert.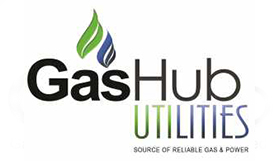 GASHUBUNITED UTILITY PRIVATE LIMITED
GashubUnited Utility Pte Ltd is a newly formed arm of the Gashub group specialising in distribution of Liquefied Natural Gas (LNG). We go beyond the traditional method of transporting LNG using large 20 footers by breaking it down into smaller 210 litre cylinders over at our eastern and western re-bottling sites to reach out to more people, these cylinders are largely similar to the industrial LPG cylinders we see today.


Let's Talk
            Contact Us

 

            
We invest in innovative energy technology solutions that will enable a cleaner and greener environment, and at the same time, achieve cost-savings, greater efficiency and value for our customers.