GasHub
About us
Established since 1991, GasHub is a leading gas player specialising in gas engineering and LNG centric gas distribution in Singapore. Gashub has since completed more than 3,000 projects for both the private sector and the Government. Gashub is the first in Singapore to bring LNG cylinder distribution and fully integrated distributed energy service packages to industrial, commercial and residential users in the South East Asian region.

Key Team Members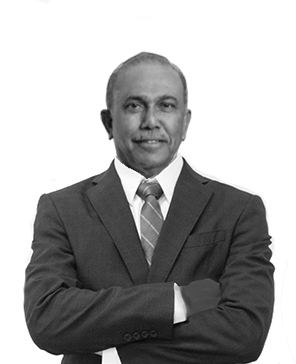 Chandra Das, Group Chairman
Chandra Das currently chairs the Board as the Gashub Group 2019s non-executive chairman and piloting the group 2019s entry in Singapore as a major small scale Liquefied Natural Gas (LNG) distributor. Mr S. Chandra Das is currently on the board of numerous SGX listed entities, in addition to being the Pro-Chancellor of Nanyang Technological University and also the managing director of NUR Investment Trading Pte Ltd. His previous appointments include serving as a member of parliament in Singapore from 1980 to 1996 and also the Singapore Trade Representative to the USSR from 1970 to 1971. Among his many accomplishments, Mr S. Chandra Das was also the prestigious recipient of the Distinguished Service (Star) Award by the National Trades Union Congress in 2005 and a holder of the President 2019s Medal by the Singapore Australian Business Council in 2000.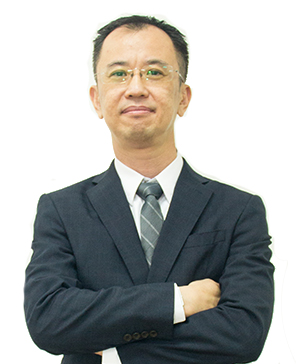 Aviers Lim, Group CEO
Aviers Lim has over 25 years of experience in the gas piping and installation business, having started off in the family business dealing with piping hardware in the oil & gas sector before founding the existing gas piping and installation business in the early 1990s. A serial entrepreneur, Aviers is also the co-founder and Chief Operating Officer of Proton Power Asia Ltd, a green energy solution provider that converts biomass to a variety of energy products. In 2015, he received the prestigious Singapore Spirit of Enterprise Awards as well as the Singapore Green Technology Awards for Gashubin Technology Private Limited. In this role, he is responsible for the overall performance as well as the formulation of corporate strategies and the strategic future direction of the Group.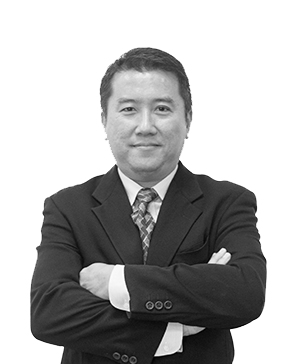 Bentinck Ng, GasHubUnited Utilities CEO
Bentinck Ng primarily oversees the Technological aspect of the group relating to our trigenerational technology and the LNG business. Bentinck graduated from the University of Surrey (UK) with a BEng in Electronic and Electrical Engineering and has more than 20 years of business experience in Asia. Bentinck has been actively involved in the renewable energy and energy efficiency sectors for more than 10 years and has a strong knowledge of the market dynamics. He has worked with clients developing projects in biogas, combined heat and power (CHP), solar photovoltaic and energy efficiency areas. Most recently, Bentinck has focused on project development in small-scale liquefied natural gas (LNG) application for power generation and commercial usage. Harnessing the potential of LNG as an efficient and cleaner fuel for power generation and LNG 2019s potential cold energy to generate more power or cooling application.


Let's Talk
            Contact Us

 

            
We invest in innovative energy technology solutions that will enable a cleaner and greener environment, and at the same time, achieve cost-savings, greater efficiency and value for our customers.