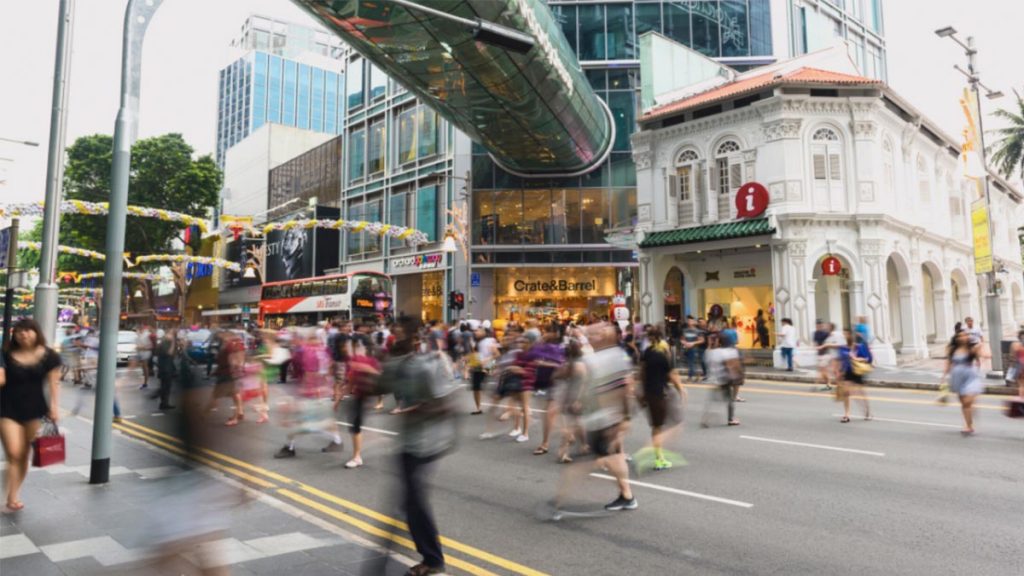 Gas is Singapore's main source of energy with 95% of electricity being generated using natural gas. Piped natural gas has been imported from neighbouring countries such as Malaysia and Indonesia; however, Singapore started diversifying its energy sources by importing Liquefied Natural Gas (LNG) since 2013.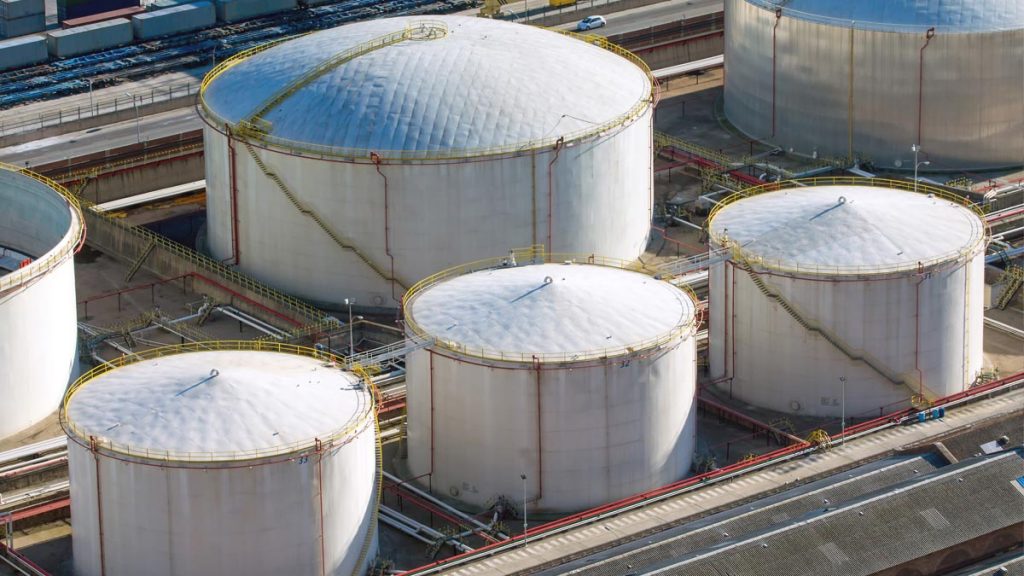 What is Liquefied Natural Gas (LNG)?
LNG is natural gas that is cooled to -162ºC. This cooling process shrinks the volume by 600 times and forms a clear, colourless, and non-toxic liquid. In its liquid state, LNG is clear, colourless, non-toxic, and will not ignite — thus making it easier and safer to store and transport.
LNG can be used for a variety of purposes, both commercially and privately, such as:
heating, cooling and cooking at home
industrial manufacturers
hotels, and restaurants
transportation
utilities and power producers, generating reliable and low-emission energy
Due to the versatility of LNG's, there has been a steady demand for LNG in Asia and Europe, with the global LNG market reaching 372.3 million tons imported* in 2021.
* GIIGNL Annual Report 2022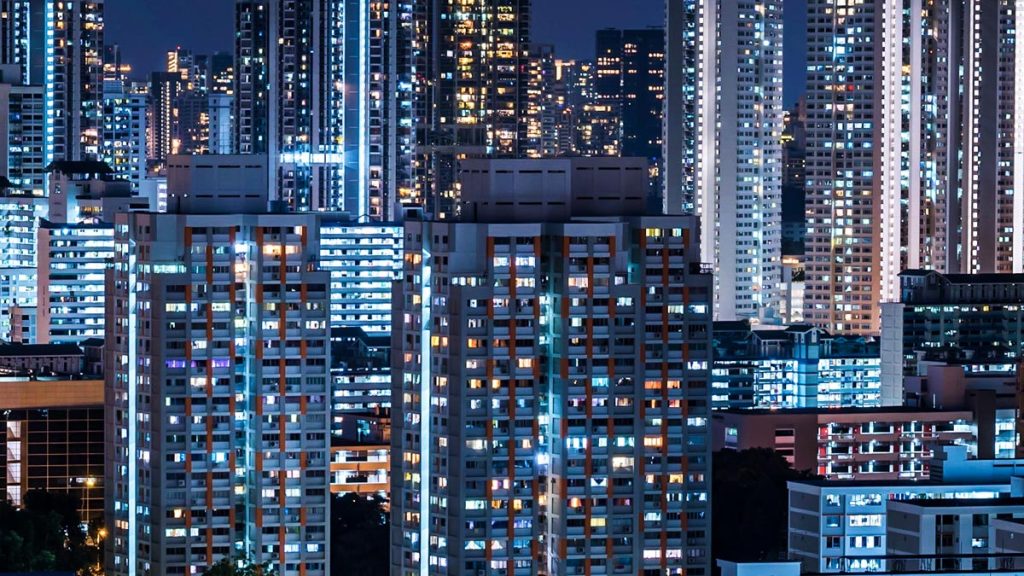 Benefits of Liquefied Natural Gas (LNG )
So why has the rest of the world been considering the switch to LNG? Here are the top 3 benefits of LNG that you should know if energy costs and sustainability are your business's top concerns:
1. Friendlier to the environment
LNG is a cleaner alternative to power homes and across business sectors such as industrial, commercial marine, and road transport. It generates 30% less carbon dioxide compared to fuel oil and 45% less compared to coal. A twofold reduction in nitrogen oxide emissions is also evident in the use of LNG. It is clean, colourless, non-toxic, and non-corrosive due to it mainly producing heat and water vapor. This means that LNG leaves no water residue, soot, dust, or fumes, resulting in a cleaner environment with no harm to the fauna. Auto-ignition is only possible for LNG at approximately 540ºC, making it not only better for the environment but also safer to use.
2. Cheaper source of energy
Due to LNG being a simpler and more economical form of energy to produce, its price is, therefore, more stable compared to other fuels. GasHub LNG can provide greater savings of 20% off your current Town Gas or LPG bill.
3. Plenty to go around
Even at the current global consumption rate, there is an estimated 7,257 trillion cubic feet (TcF) of proved reserves of gross natural gas worldwide as of 2020. This is enough to last for at least another 200 years and makes for a great source of energy for the foreseeable future.
Although LNG does have its environmental impacts, carbon emissions are much lower and remain to be a great alternative source of energy for Singapore, making up 95% of Singapore's energy mix.
Established in 1991, GasHub is Singapore's Gas Industry Leader, aiming to bring cleaner energy solutions to businesses with our LNG-centric gas distribution solution. With GasHub, you can enjoy greater savings on your utility bills and reduce carbon emissions by 30% for a better and brighter Singapore. To learn more about how GasHub can help your business, talk to us today!