An Advocator for Green Energy; Dr. Stephen Riady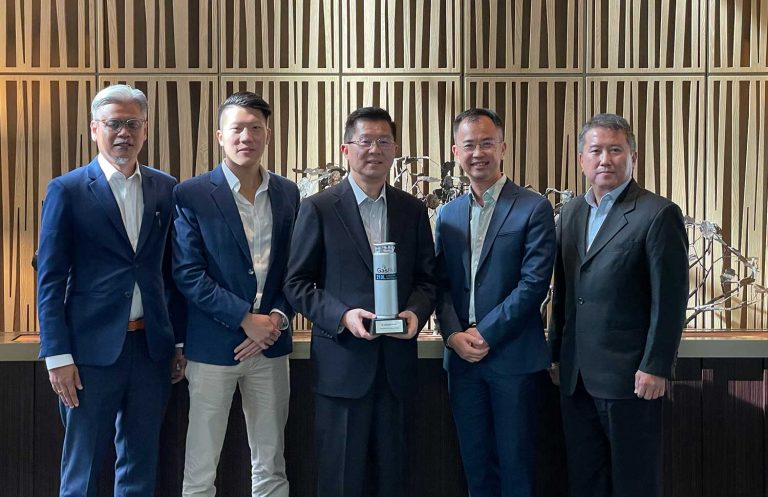 With the opening of the GasHub LNG Bottling facility in Jurong Island, GasHubUnited Utility presented Dr.Stephen Riady with a Token of Appreciation for his continuing support of GasHub's vision for supplying clean energy in Singapore.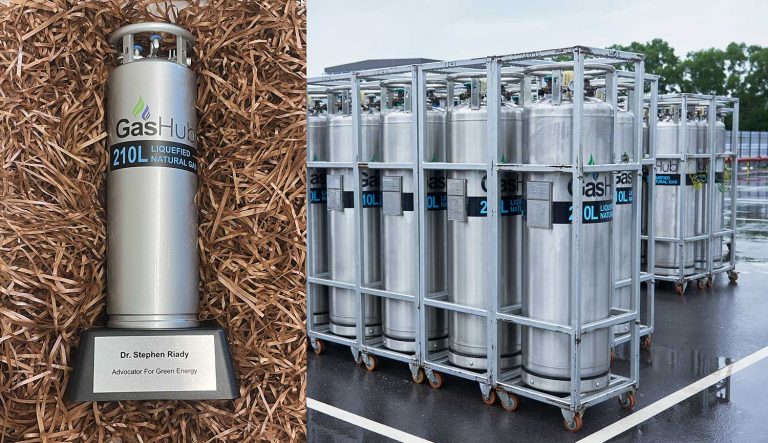 We took the opportunity to ask Dr.Stephen Riady two questions.
What motivated you to make an early investment in GasHub?
Energy security is a key theme today. We are now living in an inflationary environment, and that appears to be the case for the foreseeable future. GasHub addresses a critical market need by offering commercial and industrial users access to cleaner, more efficient, and cheaper energy. With an experienced team at the helm, we are confident of GasHub's ability to execute and grow significantly.
What is your vision for GasHub's future?
While GasHub's initial focus is a rollout in Singapore, we see an opportunity to replicate its business model across Southeast Asia. We would also like to see GasHub contributing positively to the communities it serves by offering more sustainable energy solutions.
We thank Dr. Stephen Riady for being an advocator for green energy and a supporter of GasHub