GasHub
Who we are
Established since 1991, GasHub has a track record as a leading gas piping and engineering services specialist in Singapore. The company has established itself as a market player in both the public and private sectors. today, the company has an integrated approach to achieve sustainable growth.
Our Mission
Create innovative energy solutions that will enable a cleaner and greener environment, and cost savings, efficiency and value for customers.
Our Vision
To be the leading eco-friendly and cost-effective energy provider in Asia Pacific Region.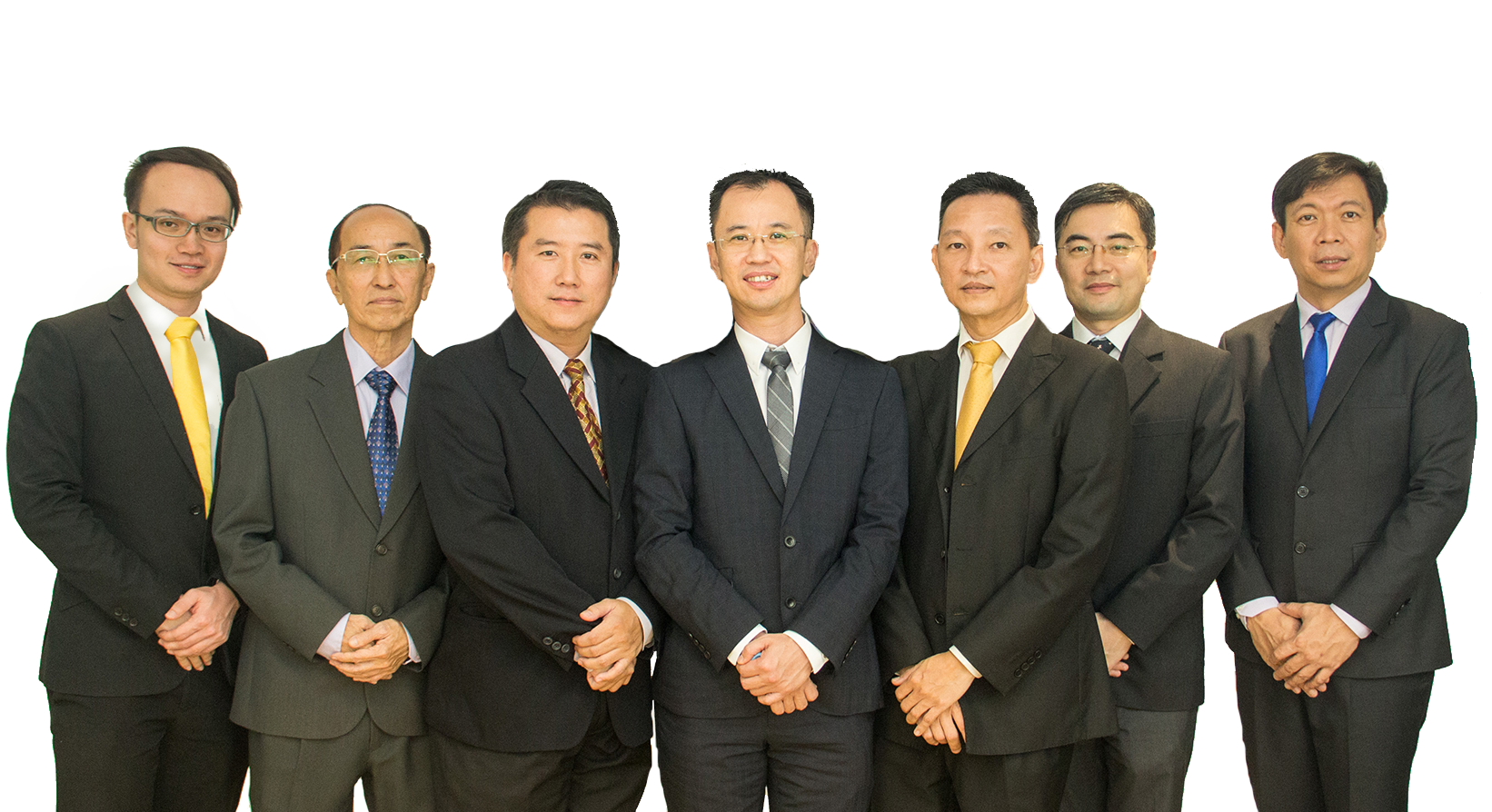 Milestones, Awards, and Accolades
GasHub is established as a gas engineering and contracting business.
Recognising the importance of innovation, GasHub established an in-house R&D team to focus on environmentally-friendly solutions and started developing fuel cell technology solutions as a pioneer in the local market.
GasHub collaborated with A*STAR's Institute for Materials Research and Engineering (IMRE) to jointly develop prototype fuel cells using higher quality membranes with better conductivity and is biodegradable.
As part of on-going collaborations, GasHub partnered with tertiary institution Temasek Polytechnic to develop a self-regulating hydrogen generator, which is suitable for use in fuel cells to produce electricity.
CEO Aviers Lim received the prestigious Singapore Spirit of Enterprise (SEO) Award.
Gashubin Technology Private Limited was a recipient of the Singapore Green Technology Awards, part of the Singapore Sustainability Awards.
In 2015, Aviers Lim received the prestigious Singapore Spirit of Enterprise (SEO Awards) from Ms. Low Yen Ling, Parliamentary Secretary for the Ministry of Trade & Industry. The SOE Awards is an annual national award conferred to deserving business entrepreneurs to honour outstanding achievements and serve to recognise the courage, perseverance, and innovation in the journey of entrepreneurship.

In the same year, Gashubin Technology Private Limited was the recipient of the Singapore Green Technology Awards, part of the Singapore Sustainability Awards, the apex recognition programme of the Singapore Business Federation. The award recognises the most commendable sustainable practices and green solutions amongst organisations in Singapore, and winners were evaluated by an independent panel of judges consisting of private and public organisations.

Corporate Structure
             

GasHubUnited Holding Private Limited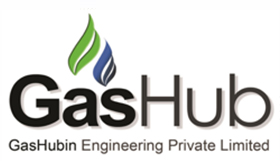 GASHUBIN ENGINEERING PRIVATE LIMITED
A gas-energy provider for commercial and residential users. The company has a long history and deep expertise in commercial gas systems, providing consultation, design, construction and installation services for residential, commercial and industrial clients across Singapore. The division is evolving to become a fully-integrated energy provider in Singapore, in line with the Singapore Government's push to convert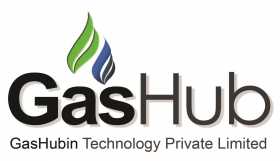 GASHUBIN TECHNOLOGY PRIVATE LIMITED
A developer of high-technology energy efficiency products, which includes the development, integration, and commercialisation of energy-efficient, low-carbon technologies. The division has in-house R&D team with strategic partnerships with top research institutes in Singapore. The goal is to become a leading alternative energy provider by developing customised fuel cell power for commercial and industrial uses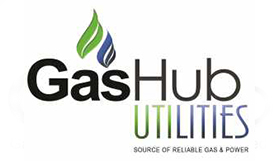 GASHUBUNITED UTILITIES PRIVATE LIMITED
GashubUnited Utility Pte Ltd is a newly formed arm of the Gashub group specialising in distribution of Liquefied Natural Gas (LNG). We go beyond the traditional method of transporting LNG using large 20 footers by breaking it down into smaller 210 litre cylinders over at our eastern and western re-bottling sites to reach out to more people, these cylinders are largely similar to the industrial LPG cylinders we see today.

Board of Directors
             

GasHubUnited Holding Private Limited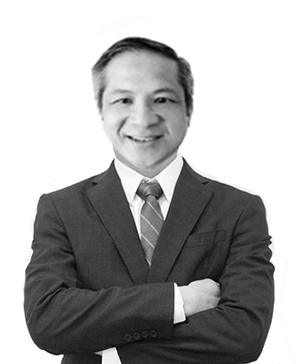 Sydney Kwan
Non-Executive Chairman
Sydney Kwan sits on the board of Proton Power, Inc and is currently the CEO of Proton Power Asia, which develops renewable energy projects in Asia. He has accumulated a diversified range of engineering and business experience over the past 30 years, including assisting the Lippo Group to explore areas of investment in the renewable energy sector and co-owning a company specialising in laboratory airflow control systems for major pharmaceutical firms and educational institutions in the state of California. During his tenure of ownership, his interest began to focus on energy efficiency systems while interacting with the major utility providers in California. He holds a Master's Degree in Computer Architecture and Bachelor of Engineering from the University of California, Los Angeles.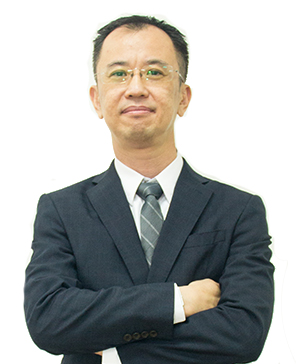 Aviers Lim
Group CEO
Aviers Lim has over 25 years of experience in the gas piping and installation business, having started off in the family business dealing with piping hardware in the oil & gas sector before founding the existing gas piping and installation business in the early 1990s. A serial entrepreneur, Aviers is also the co-founder and Chief Operating Officer of Proton Power Asia Ltd, a green energy solution provider that converts biomass to a variety of energy products. In 2015, he received the prestigious Singapore Spirit of Enterprise Awards as well as the Singapore Green Technology Awards for Gashubin Technology Private Limited. In this role, he is responsible for the overall performance as well as the formulation of corporate strategies and the strategic future direction of the Group.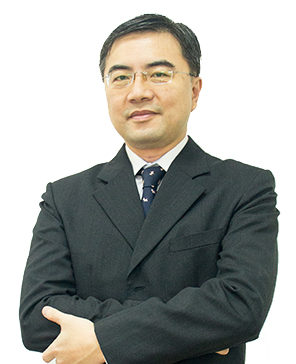 Samuel Siaw
Executive Director, Chief Financial Officer
Samuel Siaw has over 20 years of experience in public accounting and venture capital work. He started his career with KPMG Singapore and subsequently with various firms, involved in work ranging from public accounting, IPO and private equity investments to venture capital consulting. In this role, he is responsible for the Group's finance-related functions including financial strategy and budgeting, mergers and acquisitions, management and statutory reporting, tax, and treasury. Samuel is a member of the Singapore Institute of Directors and an associated member of Chartered Accountants Australia and New Zealand. He is also a certified coach with Gallup, Inc in talent management.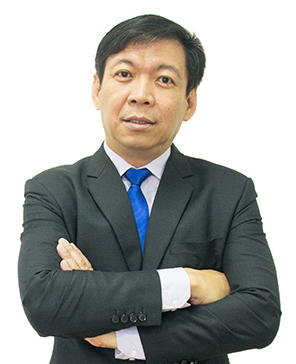 Roger Khoo
Executive Director, Regional Business Development
Roger Khoo has over 13 years of entrepreneurial and business development experience in info-comms, engineering, and interior design. In 1994, he founded his first business in network solutions and hardware retail, and in 1995, invested into a second business in designing computer-based learning for primary schools in Singapore. In 2003, Roger partnered with Gashubin Technology Private Limited and pioneered Singapore's first fuel cell company. He also founded and developed an interior design and consultancy business with regional operations in China, Vietnam, and Malaysia. The company was acquired by a leading design practice firm and he was appointed as their Regional Director for Interior Design, responsible for their Vietnam operations. Roger leads the development of the Group's regional strategies and is responsible for enhancing existing business segments and developing potential markets in Asia Pacific.


Let's Talk
            Contact Us

 

            
We invest in innovative energy technology solutions that will enable a cleaner and greener environment, and at the same time, achieve cost-savings, greater efficiency and value for our customers.